Local guide fake reviews on Google Maps and website fake articles are two important problems which both businesses and website visitors are facing nowadays because of Google. How and why?
Local Guide Fake Reviews on Google Maps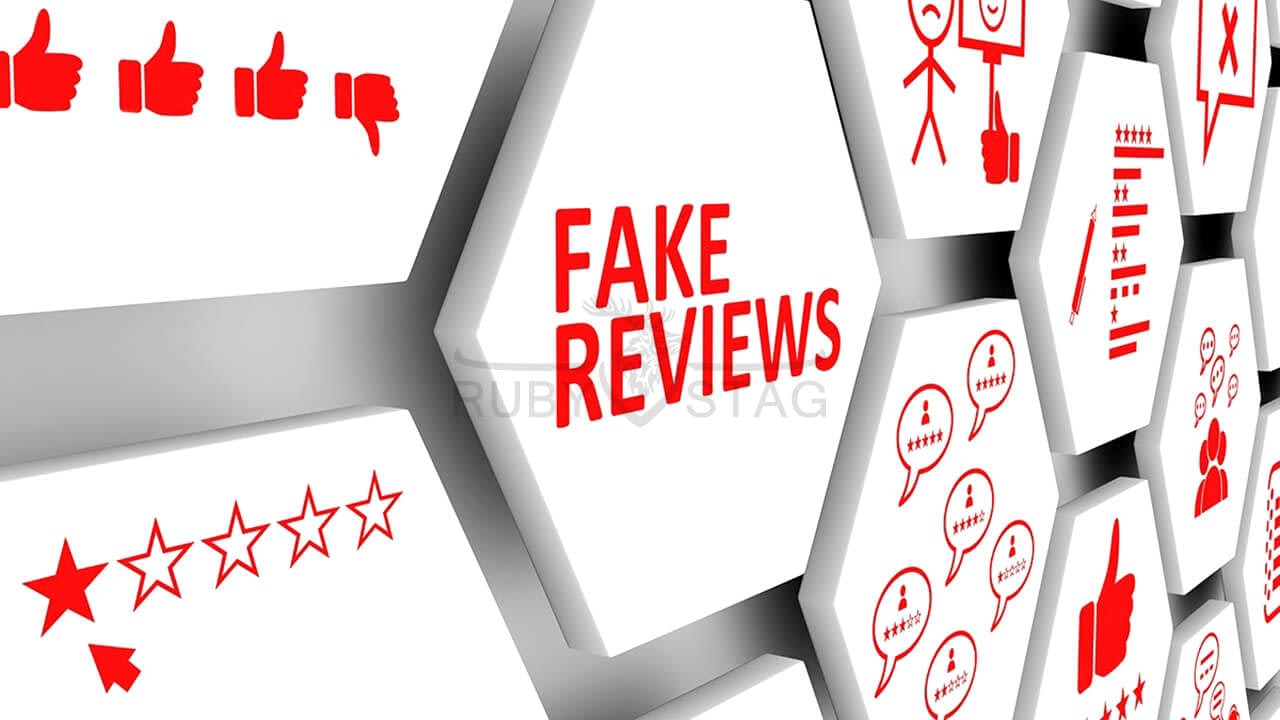 The Local Guides community on Google Maps is the worst program. Today, most of the reviews on Google maps are fake and not trusted.
Earning points and having fun by rating businesses just to be a local guide is not good. Sure, they can't leave (5) Stars in all of their reviews.
We took a look at more than hundred local guide' profiles and on their reviews, we saw terrible mistakes. For example:
A local guide is giving only (1) star to the businesses, but writing words like: "Amazing" "I haven't visited this place but I think… Etc."!!
Another one reviewed more than 200 businesses at the same time!
How can Google approve their reviews? Are those trusted guides?
Will The Local Guide Reviews on Google Maps Impact Your Business?
Sure, it will. Before this silly program, only the customers who were leaving reviews on Google Maps. It was real and trusted reviews (except few of them) so, anyone was able to read and decide depending on it.
As foreigners in Turkey, we were depending on the reviews if we wanted to go to a hospital, clinic, or any store for example.
Important:
If you want to rank up your Google Map, the most important thing is the reviews. A map with 50 reviews with average rating (4.9) is better than map with 500 reviews with average rating (4.5)
Your review may not be approved by Google sometimes, while the local guides reviews are approved automatically now!
If you are unlucky, you'll get more negative reviews by the local guides! That will cost you a lot, because you have to advertise and buy SEO services to rank up your map again.
Can I Sue Google?
Such as any company, we faced this problem with those local guides. We've contacted the support team of Google several times and provides them with all facts, we told them:
"From our side, we are ready to upload photos of our Passports, full flat address and anything else to make sure of our company.
Then ask your fake local guides if they will even know the first name of any of the staff, if they can know the full office address, to upload a photo of a contract, photo of bank transfer/online order/invoice… Etc. At least to provide you with one fact that they are our customers."
But no way! It's not a hard step for the support team if they really respect their work.
So, we took a step and contacted the consumer rights services (several websites) but the solution was not so good. Their answer was: "Google is, to a degree, immune from litigation, you can unmask who are those guides to sue them."
That means with each review there will be courts! Or to pay $1500 just to remove one fake review.
More about Can I Sue Google?
We Should Sue Google To stop the Local Guides program
We have sent a letter to the US Government. But one company is not enough to sue Google. We hope if all companies will do the same step. It's time to take action against Google and the fake local guide reviews.
Website Fake Articles
The problem isn't only the local guides' fake reviews on Google Maps, we are also facing another one, which is the website's fake articles.
If you are searching for something on Google, then you have visited a website, you'll see each article is more than 1000 or 2000 words!
Why? Because all articles are written to rank up on Google, it's NOT written to the website visitors.
Maybe you can find what you're searching for in a website which is ranking on the third page of Google, not on the first results!
Sometimes a few lines will be enough to get the answer from the article. So, why to write 1000 words and up if it will be enough to write 300 words?? What if you are surfing a site in a different language?
Most of the website visitors today are scrolling up and down inside the page just to detect what they want.
Sometimes 80% of any article is false and with no meaning. It's just full of keywords and tricks to rank up on Google.
For this reason, visitors are leaving the websites. We name those articles "SEO Articles"
Today – as a SEO article's writers – we hate to write one of them. It's hard to lie, hard when you are not respecting the reader and not giving him what he is searching for immediately. Google is forcing us to do that.
The website visitor should stay in the page more than 120 seconds, in this case the website will be trusted by Google, that's the truth!
Seo articles are expensive, each 1000 words will cost ($50 – $300.) Not anyone can know the full secrets of how to write it as Google wants. Cheap articles will not give a good result.
Google is the worst Company
As much you pay as much you rank up your website!
Secretly, Google is forcing the website's owners to buy Seo services, to advertise on Google and a lot more.
The history of Google is full of bad services and products. In Ruby Stag Digital Marketing Agency, we've been working in this field since 2004, there are hundreds of facts against Google. It's the worst company we've seen in our life!
THIS ARTICLE IS BLOCKED FROM SEARCH RESULTS, IT CAN'T BE INDEXED. So, if it was helpful, try to share it!
For any service feel free to contact us.